2023 REx-PN Candidate Bulletin
This resource is the start to finish REx-PN guide, including important contact information, details on how to register, the REx-PN Candidate Rules and results processing. Be sure to review this bulletin before registering to take the REx-PN.
Download Bulletin
Français
2023 Information Flyer
This flyer includes information on The Eight Steps of the REx-PN, acceptable identification and rules for scheduling/rescheduling an examination appointment.
Download Flyer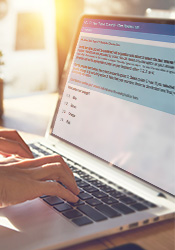 Candidate Tutorial
The REx-PN Candidate Tutorial is provided to help candidates become familiar with the Pearson VUE exam software.
See Tutorial
Regardez le Tutoriel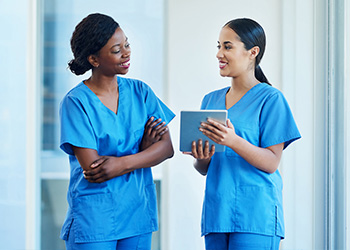 Test Plan
The REx-PN test plan includes an in-depth overview of the content categories, details about the administration of the exam and REx-PN style item writing exercises.
Get the Test Plan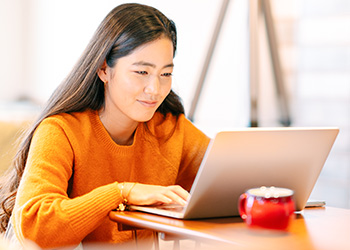 REx-PN Practice Exam
The REx-PN Practice Exam provides you with a look and feel of a Computerized Adaptive Test, the format of the actual REx-PN exam you will take on your test day. The REx-PN Practice Exam is available in English and French.
More about the practice exam