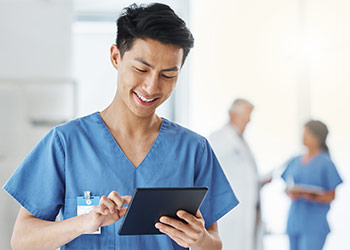 REx-PN Exam Preview
The exam preview allows candidates to review exam items similar to those on the REx-PN. The exam preview can be downloaded in English and French.
Free Download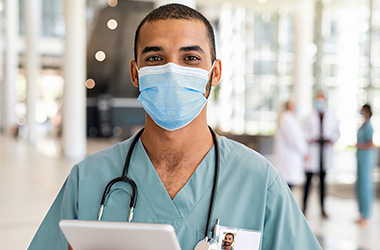 REx-PN: Regulatory Exam - Practical Nurse
Discover how the REx-PN is created and the scoring system behind the exam.
SEE HOW THE EXAM WORKS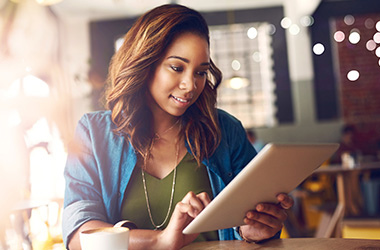 Questions About the REx-PN?
Find the answers to frequently asked questions about the exam process, what it looks like, passing standards and more.
SEE THE FAQS
A Look Behind the REx-PN
Better understand the REx-PN with recorded webinars that highlight item writing, exam development and CAT.
WATCH THE WEBINARS