REx-PN Exam Preview Now Available
NCSBN has launched a new way to prepare for the REx-PN. The Exam Preview can be downloaded for free. That also means the REx-PN Practice Exam is no longer available. All previously purchased practice exams must be completed by June 19, 2023.
REx-PN PRACTICE EXAM
Practice Today for Future Success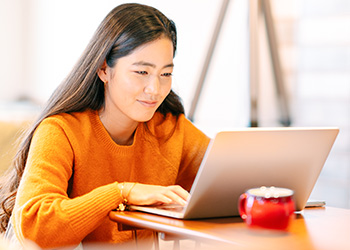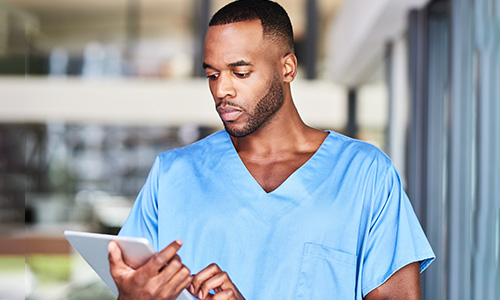 Practice Exam Features
Two separate exams with 80 questions on each practice exam;
Maximum of four hours to complete each exam. Exams must be completed in one continuous sitting;
Each exam can be taken only once;
Exams must be completed within 45 days of purchase;
The fee is $150 USD and is non-refundable; and
Candidates will receive a score report with the percentage of questions answered correctly.
Already have an account?